Top 5 clubs where Neymar could go after stint at PSG after another injury ends his 2022-23 season
Neymar injury: Neymar has been ruled out for the rest of the season due to ankle surgery following his injury vs Lille last month.
The Brazilian was subbed out when he suffered the injury during the 4-3 win over Lille in the Ligue 1 on 19th February.
Since then, PSG have won their next 2 matches with Neymar's availability not being certain.
Yesterday, PSG manager Galtier announced that Neymar would be out for the remainder of the season due to surgery.
BREAKING: Neymar's season is over. A surgery will be carried out in the coming days in Doha. 🚨🔴🔵🇧🇷 #Neymar

➕ Neymar will not return to collective training for 3-4 months, PSG confirm. pic.twitter.com/RTIlwAWWro

— Fabrizio Romano (@FabrizioRomano) March 6, 2023
This makes it another season where Neymar isn't able to complete the season fully having played only 20 league matches in 22-23.
Also read: Benfica vs Club Brugge: UEFA Champions League Live Live| Kick off time, Live Streaming, When and where to watch Benfica vs Club Brugge Live score, Teams, Prediction, Online Channel
Last 2 seasons saw Neymar played 22 and 18 league matches of the 38 each. Injuries have been a regular for the Brazilian in his PSG career.
In 2021, Neymar signed a 4-year extension with the Parisians until 2025. Neymar is paid a hefty contract fee for his services but hasn't been able to live upto the fitness standards.
This could well see the club cut short his contract at the end of the season.
He was having the best season in 2022-23 since his opening season with PSG but another injury has cost him.
Since his arrival at PSG, Neymar has been out of action because of injury for 625 days. 🤕

By the time he recovers from his latest injury, he would have been unavailable for more than 700 days, just under two years. 🤯 pic.twitter.com/uQU1hel97N

— Football Tweet ⚽ (@Football__Tweet) March 6, 2023
Reports have seen PSG wanting to part ways with the Brazilian top scorer and we could see this happening in 2023.
Hence, today we look at the top 5 clubs that Neymar could sign for ahead of the next season.
Chelsea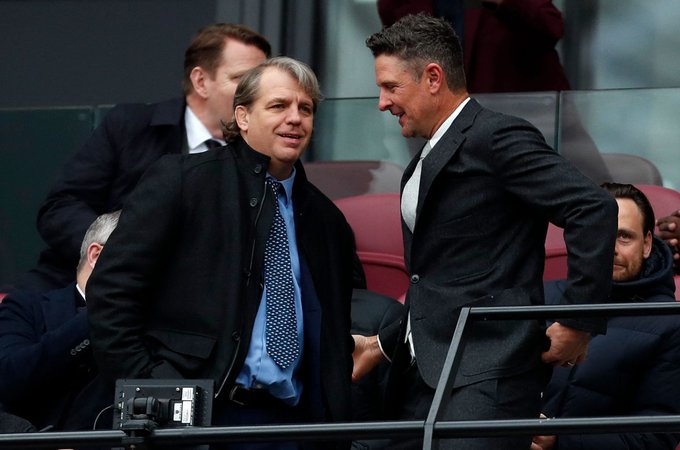 The Blues have seen a major change in ownership with Boehly coming in and creating a huge difference.
Chelsea signed a number of players from Enzo, Felix, Mudryk and others in January making their wage bill high.
Sterling has expressed his dissatisfaction at the club following his poor form and injuries.
Neymar could be a potential replacement for him at the Blues. With years of experience behind him, he could add an element of energy into the Blues next season.
Chelsea have been under-par this season and a move for Neymar could help them boost the club's top 4 ambitions.
Man City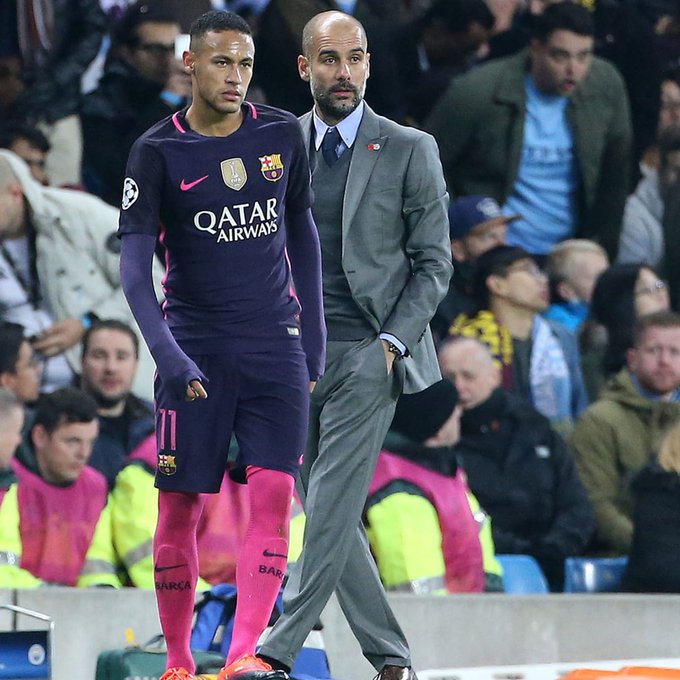 Also read: Chelsea vs Dortmund: UEFA Champions League Live Live| Kick off time, Live Streaming, When and where to watch Chelsea vs Dortmund Live score, Teams, Prediction, Online Channel
Neymar could make a move to Man City as another potential destination. With Gundogan set to leave the club at end of the season, a move for Neymar looks likely.
The Brazilian has the skills and quality to play for Pep's side and can create wonders.
Yes, his injury problems could be a concern but his quality is undeniable which can help Man City regain their push for the UCL apart from EPL.
City don't look like winning the EPL this season but Neymar's arrival could help them boost their title hopes in 2024.
Barcelona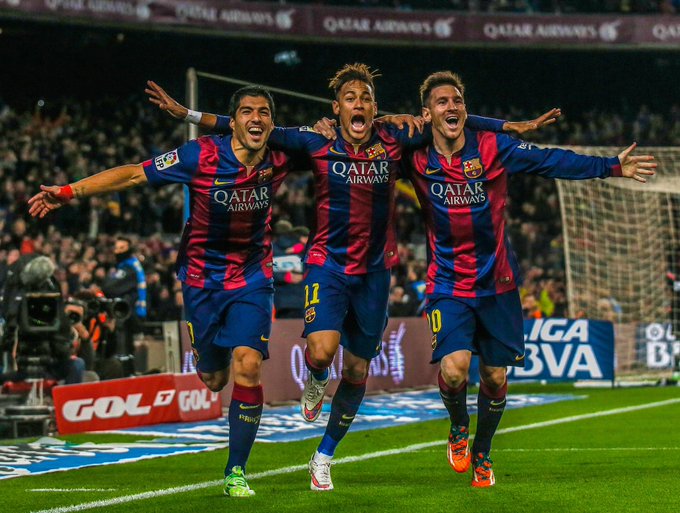 Also read: PSG Top Signing: Top 10 signings of PSG from 2011 includes Neymar, Ramos & Messi| Check All Signings
A return to his ex-club where he spent 4 good seasons and created a trio alongside Suarez and Messi.
Neymar was one of the top players during his time at Barcelona where he won 8 trophies in all.
This included the 2014-15 UCL and 2 La Liga titles. It was the above mentioned year where Barca won the treble as well.
Xavi may want to see his ex-teammate back at the club for next season.
This could be difficult with transfer window restrictions and his injury concerns, but a chance to have him return isn't ruled out yet.
German club
There is no certainty on one club in Bundesliga, but Neymar could be on his way to Germany.
The Bundesliga isn't known for his high intensity; hence Neymar's injury concerns could be diluted there.
A move to either one of the top clubs in Bayern or Dortmund could be a step up for him.
With the likes of Choupo-Moting and Muller aging, the Brazilian could be a wonder replacement if not addition.
MLS
MLS is a likely destination for Neymar given his troubles with injuries and inconsistent form.
The Brazilian top scorer like Beckham, Ibrahimovic and others could make an impact in the up & coming MLS competition.
LA Galaxy and Inter Miami could eye a spot for the marquee player ahead of next season.
This could be a good choice given the league isn't as fast paced as the other leagues across Europe which can suit his style.
Neymar's major issue here would be a drop down from Europe, which could hurt his national team chances of playing.