Ronaldo to Chelsea: As per recent reports, Chelsea is targeting a move for Manchester United forward, Cristiano Ronaldo ahead of next EPL season.
This comes at a very early stage of the season given the change of guard at the London club after the exit of Roman Abramovich from the ownership role.
Cristiano Ronaldo managed 18 goals in the EPL on return to his ex-club last season but could not help United reach the heights as they missed out on Champions League football.
However, we look at the top 5 reasons why this move could be a logical move for the Portuguese despite his heart set on playing for the Red Devils.
Chelsea's Lack of Number 9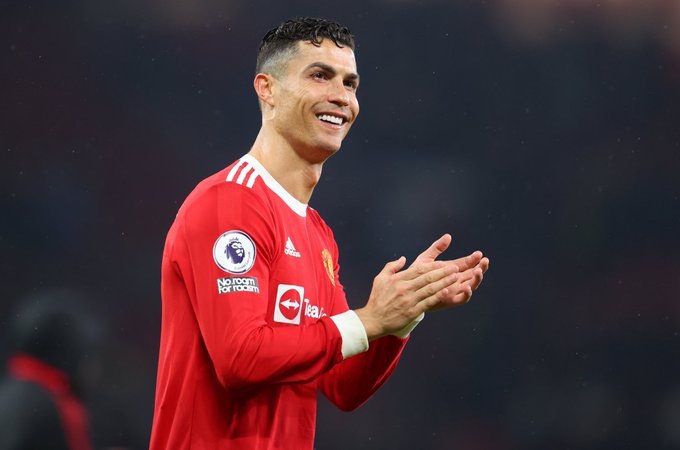 Also read: Cristiano Ronaldo clutch moments in La Liga, EPL and Serie A; An ode to the Birthday Boy
The Curse of the Number 9 continued at Chelsea with the loan of Romelu Lukaku to Inter Milan ahead of next season.
Lukaku's return to the Blues did not go as planned as the striker was extremely poor for Chelsea last season.
The Belgian played 26 matches in the EPL for Chelsea and scored just 8 times with 16 starts.
Injuries and unable to adjust to the pace of the PL were reasons for yet another poor showing for him in the league.
Chelsea owner Todd Boehly met with Cristiano Ronaldo's agent Jorge Mendes last week, according to The Athletic 👀

Ronaldo to Chelsea was one of the topics discussed 😳 pic.twitter.com/no6cs55bNN

— GOAL (@goal) June 25, 2022
His departure gives Chelsea a vacant number 9 which Ronaldo is more than capable of handling.
The 37-year-old was stellar for United and scored 2 hat-tricks in 2021-22 season. Hence, we can expect a similar showing if he dons the Blue of London.
Cristiano can be more than just a top centre-forward for Tuchel's team next season.
Champions League football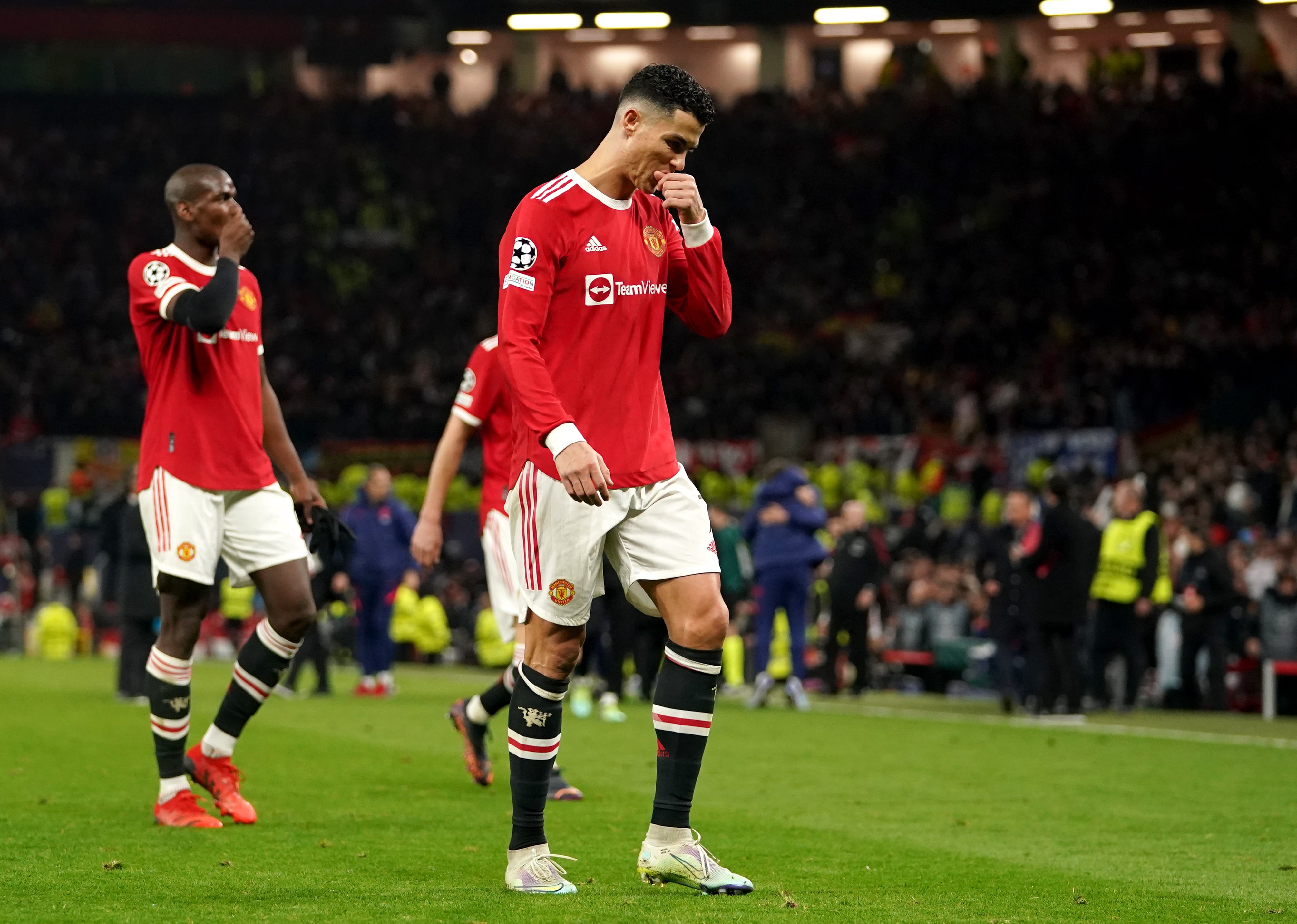 Also read: Top 5 reasons why Ronaldo could leave Man United after last night's UCL exit; check out
United finished 6th last season due to which they missed out on the lucrative and elusive Champions League positions.
Meanwhile; Chelsea came in 3rd place and will be represents of England in the competition in 2022-23.
Hence, Ronaldo can get back into the competition which he excels at if he makes the move to London with Chelsea.
Leadership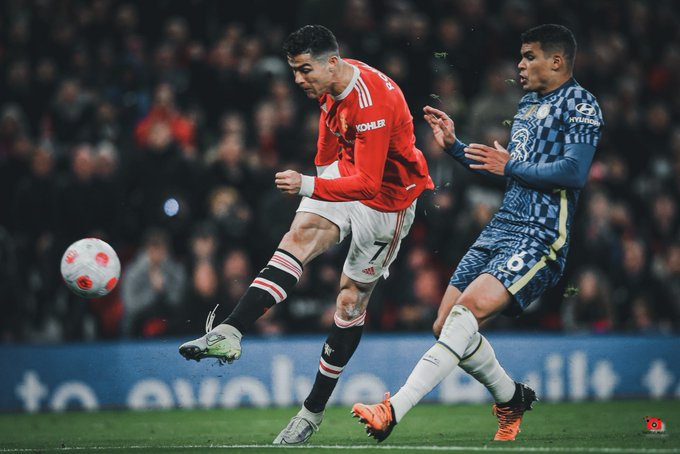 Also read: Cristiano Ronaldo's agent Jorge Mendes met Chelsea owner Todd Boehly for THE DEAL? 
Ronaldo isn't just a leader in the team but an inspiration and idol for many players and supports.
The Portuguese can add to the experience and leadership at Chelsea if he makes the move to the Blues.
Cristiano's leadership, presence in the club can motivate the likes of Werner, Mount (a huge Ronaldo fan himself) in taking their game to the next level.
Just being in the presence of the ex-Real Madrid forward can galvanise the entire Chelsea squad.
Commercial influence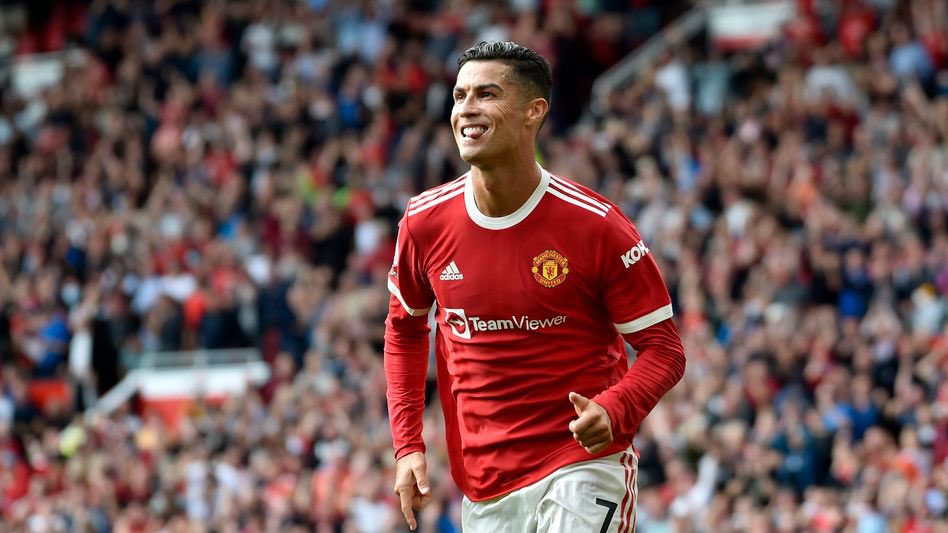 The move for Ronaldo to Chelsea could boost Chelsea's commercial influence in terms of brands, endorsements.
Ronaldo has record selling jerseys being sold like hot cakes in the market when he made the move to Turin and on arrival at United.
Ronaldo's move to Juventus sold a whopping 520 000 jerseys in 24hrs.

Ronaldo's move to Manchester United sold approximately between 400 000 – 600 000 jerseys in the first 12 hours. pic.twitter.com/BRVgRs9qRh

— Everything Cristiano (@EverythingCR7_) September 5, 2021
This could be the boost in commercial revenue for the Blues if he joins them since Chelsea have seen the departure of ex-owner, Abramovich.
The Russian's departure had Chelsea lose out on many endorsements and brand value, which Ronaldo can regather if the Portuguese joins them.
Titles
Chelsea came ever so close to winning titles last season after finishing runners-up in EFL and FA Cup.
But the addition of Ronaldo can be seismic as he has the capability of adding the fire, desire and assurance of winning titles and Championships.
Cristiano just saw a first season in a while where he did not win a single club title, but with the World Cup on the radar; he could just be that much hungrier.
CR7 has the upcoming WC in sights but can add to Chelsea's push for a club title as well due to his exhilarating and ambitious mindset.
A move to the Blues for Ronaldo can add to their push for league titles and other club trophies as well.