Rich Footballers Wife: Top footballers celebrate their success when the sacrifices pay rich dividends through their amazing performances.
However, apart from the huge wealth these players make, there have been various instances where these footballers' wives/girlfriends have accumulated massive health.
Today, money in terms for footballer is plentiful in comparison to the times of the 70's, 80's or 90's. But the amount of work has increased in order to have a longer/profitable career.
As the most beloved sport within the world, several players rake in the moolah. But is it to ensure that the WAG's reap the rewards? Not really.
Some of these women are extremely hardworking, focused and determined to make their mark without adding the angle of relations to the player.
WAGs of such players have utilized the medium of social media to advertise, brand and bring themselves to a higher scale.
Today, we look at the top 5 Rich Footballers Wife who have accumulated massive wealth in their careers.
Natalia Barulich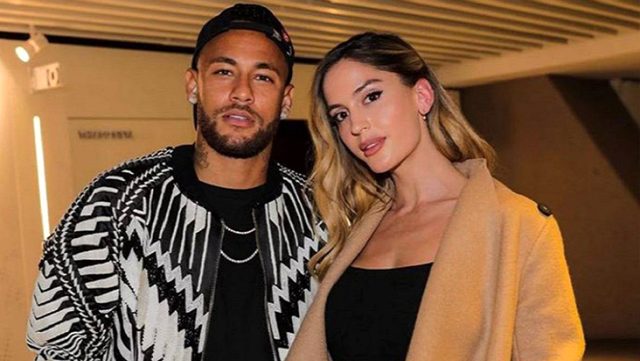 Also read: Top 5 footballers' Wives and Girlfriends' Professions; from model to Singer see who makes it
Natalia is an American Model and ex-wife of Brazil and PSG footballer, Neymar.
She is an American model, ballet dancer and has performed many shows, spending over 2 decades in the entertainment industry.
As per latest records, Natalia has over $800 thousand and has been active since the age of 5 and is 30 years old.
Georgina Rodriguez
Also read: Top 5 footballers' wives/girlfriends with the most Instagram Followers; check to see who takes top spot
Cristiano Ronaldo's girlfriend, Georgina Rodriguez is currently one of the most wealth WAGs in the business.
The model, dancer and business woman is in her late 20s and managed to work her way up the wealth acumen through sheer hard work.
Georgina's net-worth is $7367780 currently and has a deal with Italian bikini company, Yamamay and did appear in their photoshoots.
She has also been in magazines of Lux, VIP and Nova Gente; Rodriguez owns her own fashion brand called OM by G.
Coleen Rooney
Also read: Top 5 footballers with have fathered most children; surprise name at number 1
Coleen came into public eye after she married Manchester United forward, Wayne Rooney in 2008 and has been around since.
Her net worth is €15.5Million as of 2022 and is successful in her own right.
She wrote her 2007 autobiography called 'Welcome to my World' and series of fashion books called 'Rock that Frock' and 'Dress to impress'.
Rooney has written columns in Closer and OK Magazines and made several TV Appearances.
Shakira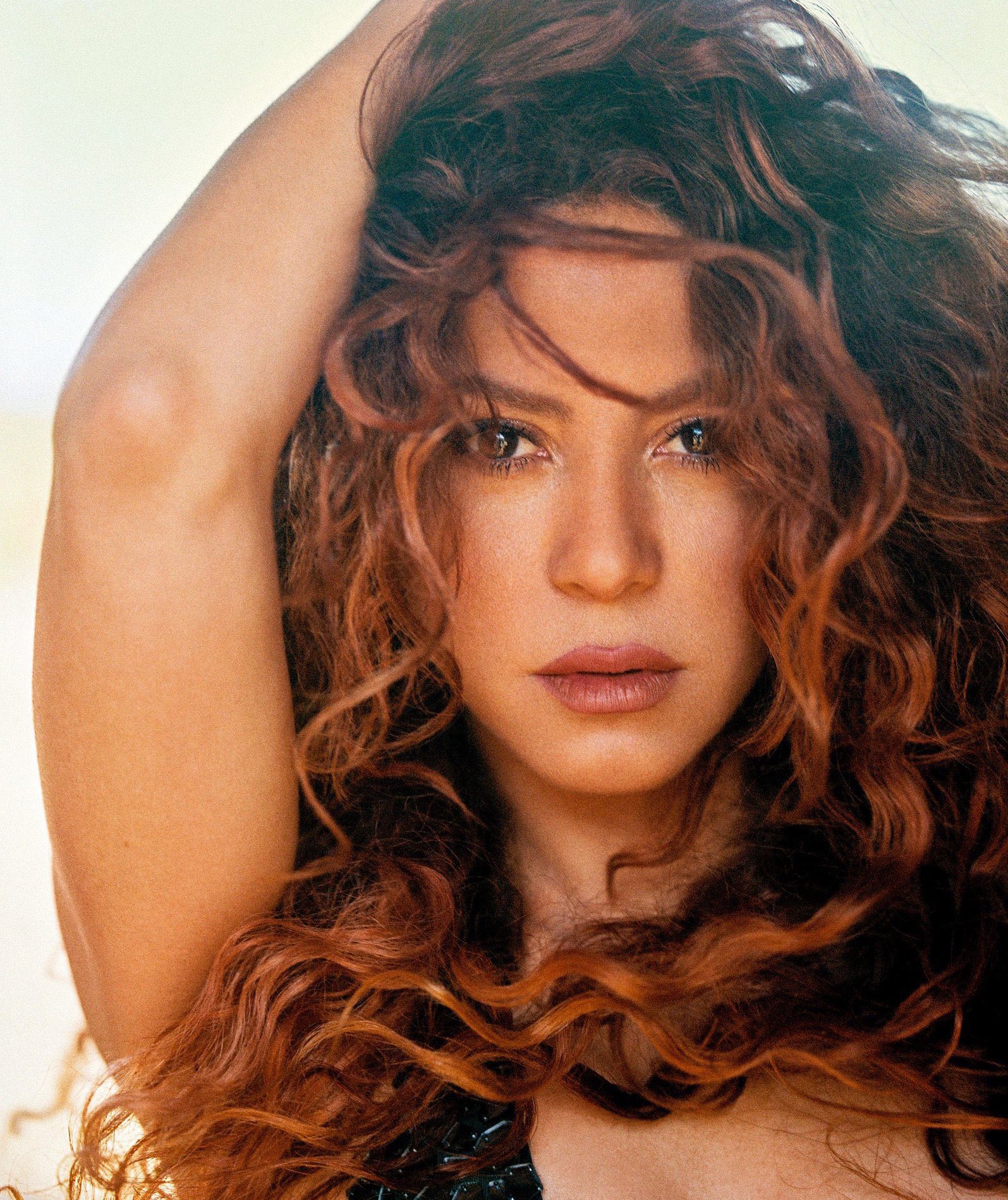 The Columbian pop singer is next in line with a net worth of £220M through her music and several hosting of TV reality shows.
Shakira has been in the limelight much before her marriage to Barcelona defender, Piqué through her brilliant music and voice.
From 'Hips Don't Lie' to 'Waka Waka'; Shakira has been active in the music industry from a very young age.
#DontYouWorry we just hit 10M views on @youtube @Vevo What a crazy ride this weekend has been… From release day to living it up @rockinriolisboa !! Now it's time to CELEBRATE all over again 👽 Together we're rising up. Thank you ❤️ @shakira @davidguetta pic.twitter.com/y8SLcKWe0y

— Black Eyed Peas (@bep) June 21, 2022
It is to be noted that made her recording debut at the age of 13 and has since shone through and through.  The pop singer is considered Queen of Latin Music.
Victoria Beckham
Also read: Top 5 football signings in the current transfer window so far; check this out
Victoria, wife of legendary footballer David Beckham is top of the tree with an estimated net worth of over £400M.
She is remembered fondly by her days at Spice Girls. However, apart from signing she has most of her money through fashion designing.
Beckham is a businesswoman and a singer, also famous for her modelling career; she appeared as a model for the Emporio underwear line for women.
It's finally here… get ready for #VBBODY! Launching tomorrow x VB pic.twitter.com/X55rZLFRY7

— Victoria Beckham (@victoriabeckham) April 26, 2022
Mrs. Beckham has the experience of acting in Films and TV Series including 'Bend it Like Beckham' , 'Spice World and many others.